Pick-up & Delivery Simplified
Guest transportation software for hotels, beach clubs, and country clubs.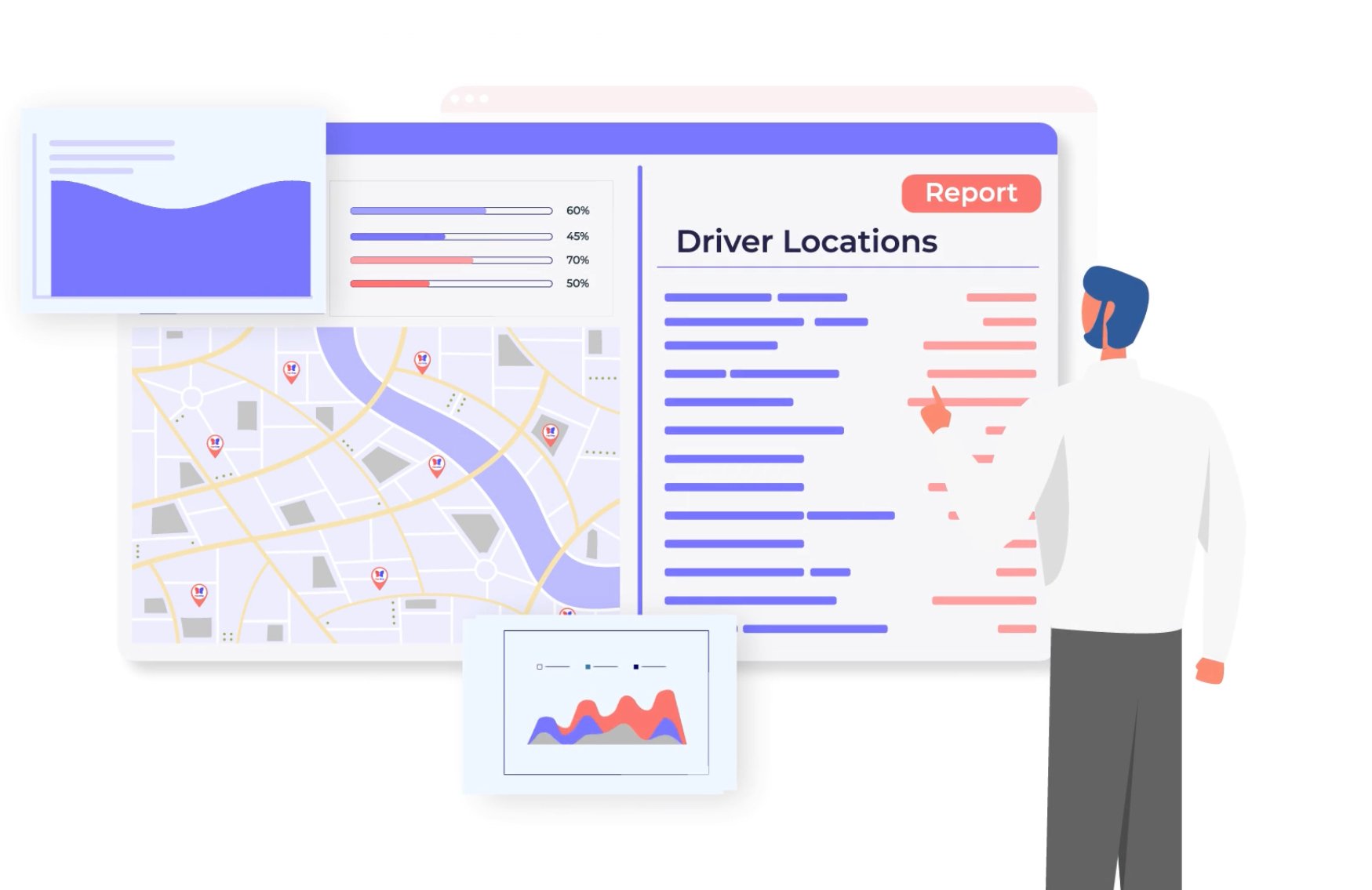 Scalable & Affordable
Increase customer engagement with on-demand rides
Create a seamless experience by providing valet rides so guests can benefit from the services and amenities of all your business locations to increase brand loyalty and cross-selling opportunities. Integrated with airlines and guest management systems.
Plug and Play
How it Works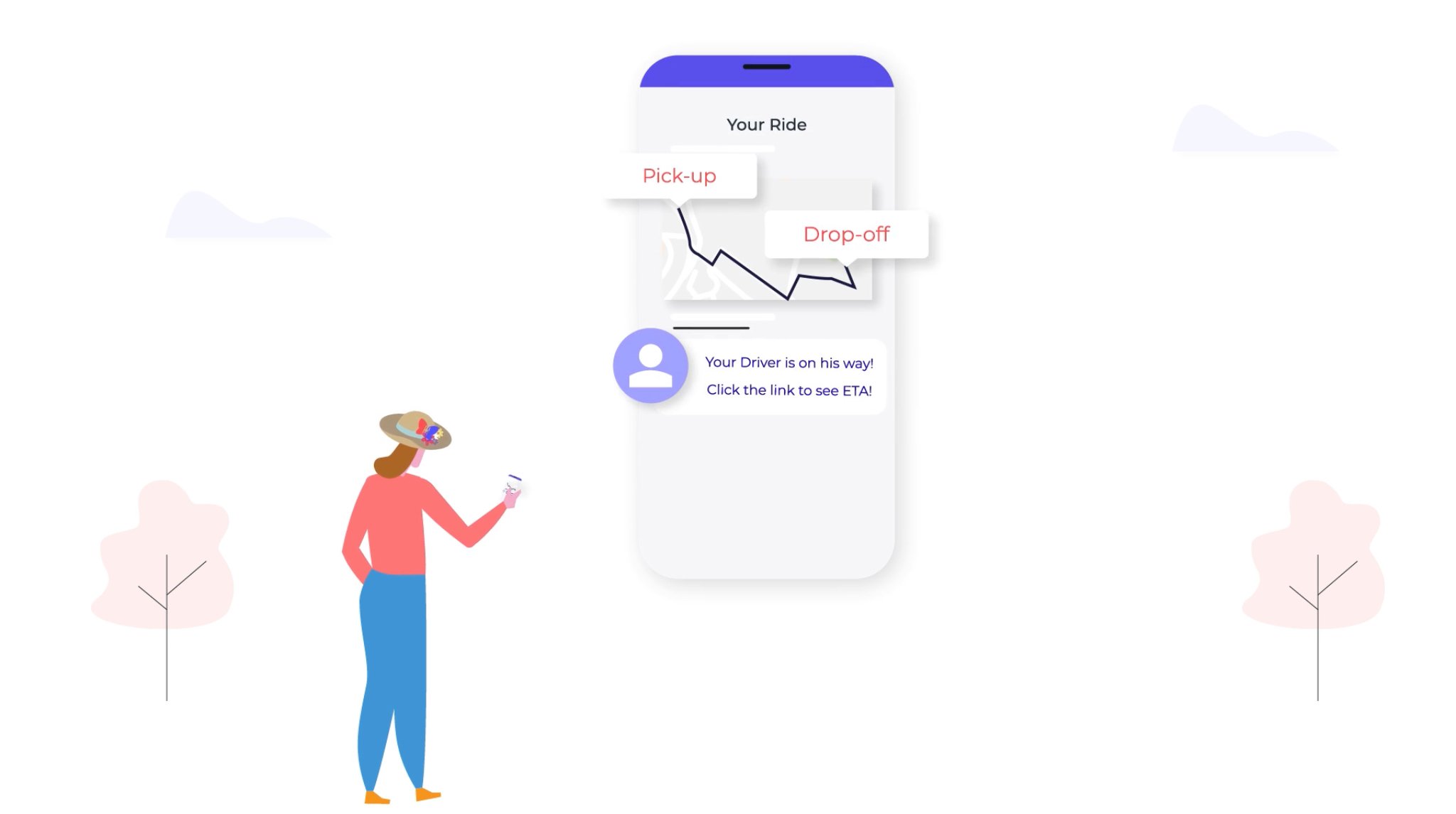 Book
Create a trip and it'll be automatically assigned to an available driver.
Dispatch
Drivers' route is optimized for maximum efficiency.
Communicate
Guests receive SMS with ETAs, and a live link to the driver's location on a map.
Monitor
Track live location of drivers and capture feedback from guests.
Services
Mobility at Scale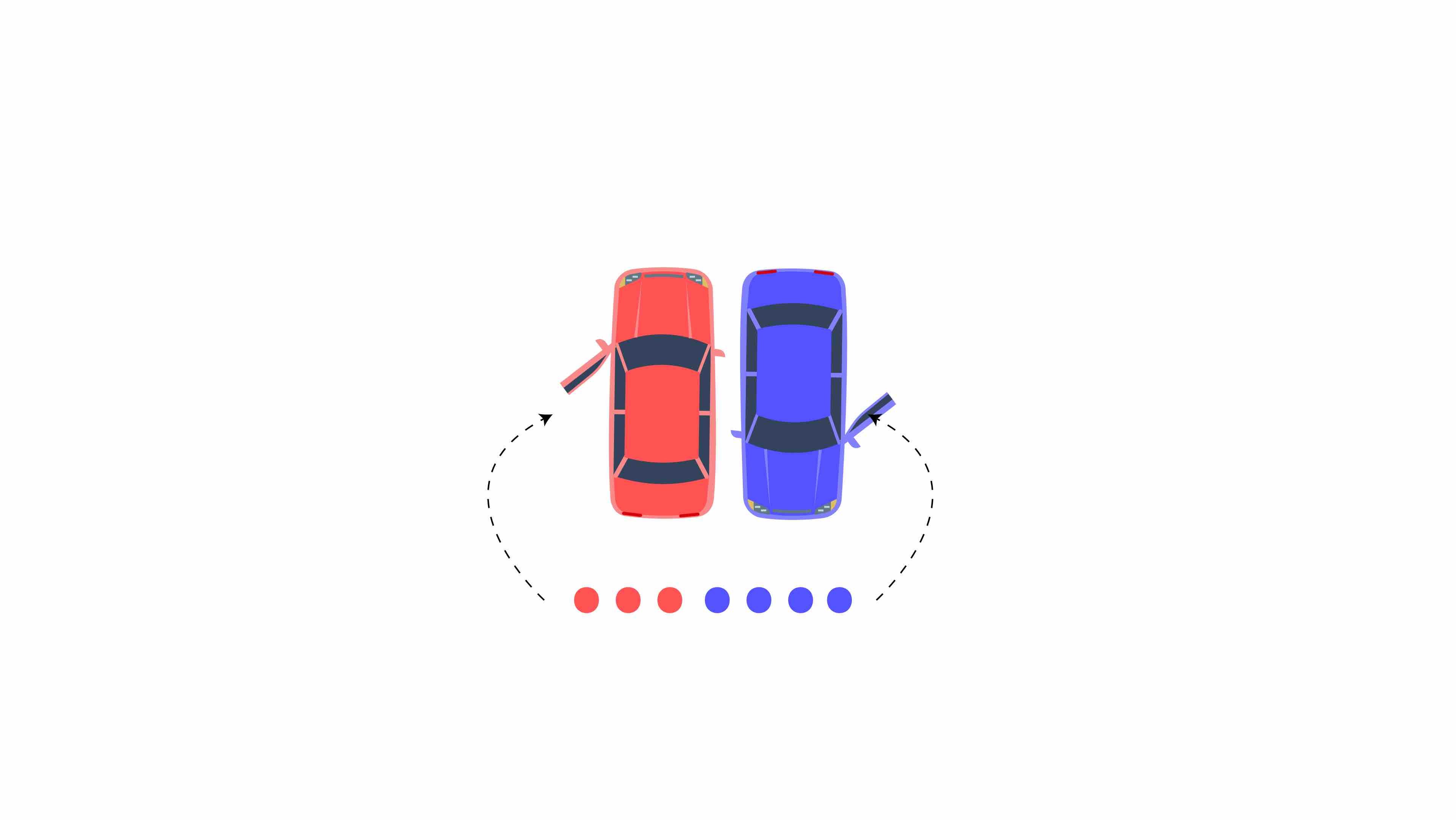 Valet Rides
Move guests across multiple business locations without a hassle.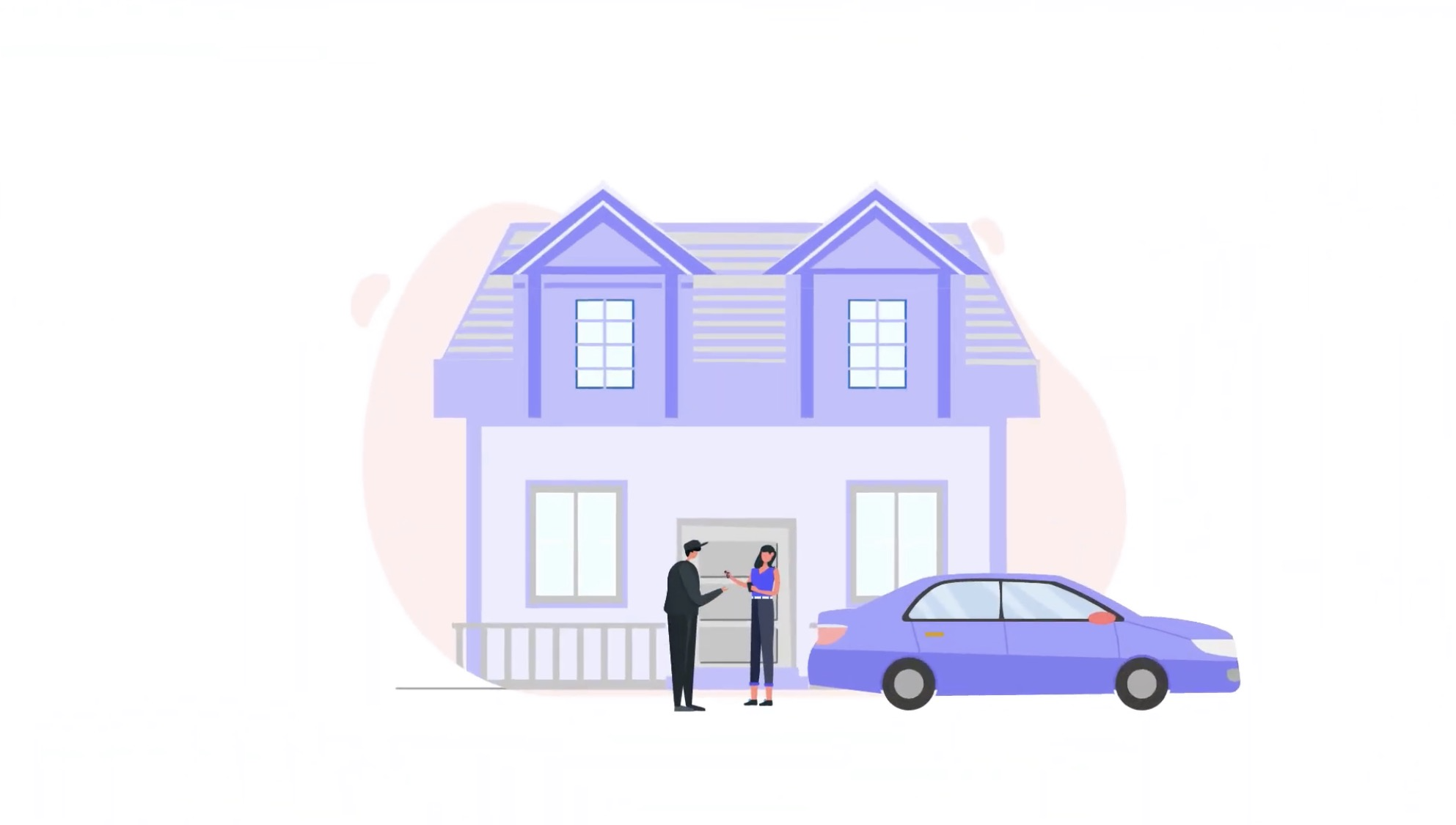 Home Delivery
Offer home delivery of products to unlock new revenue streams.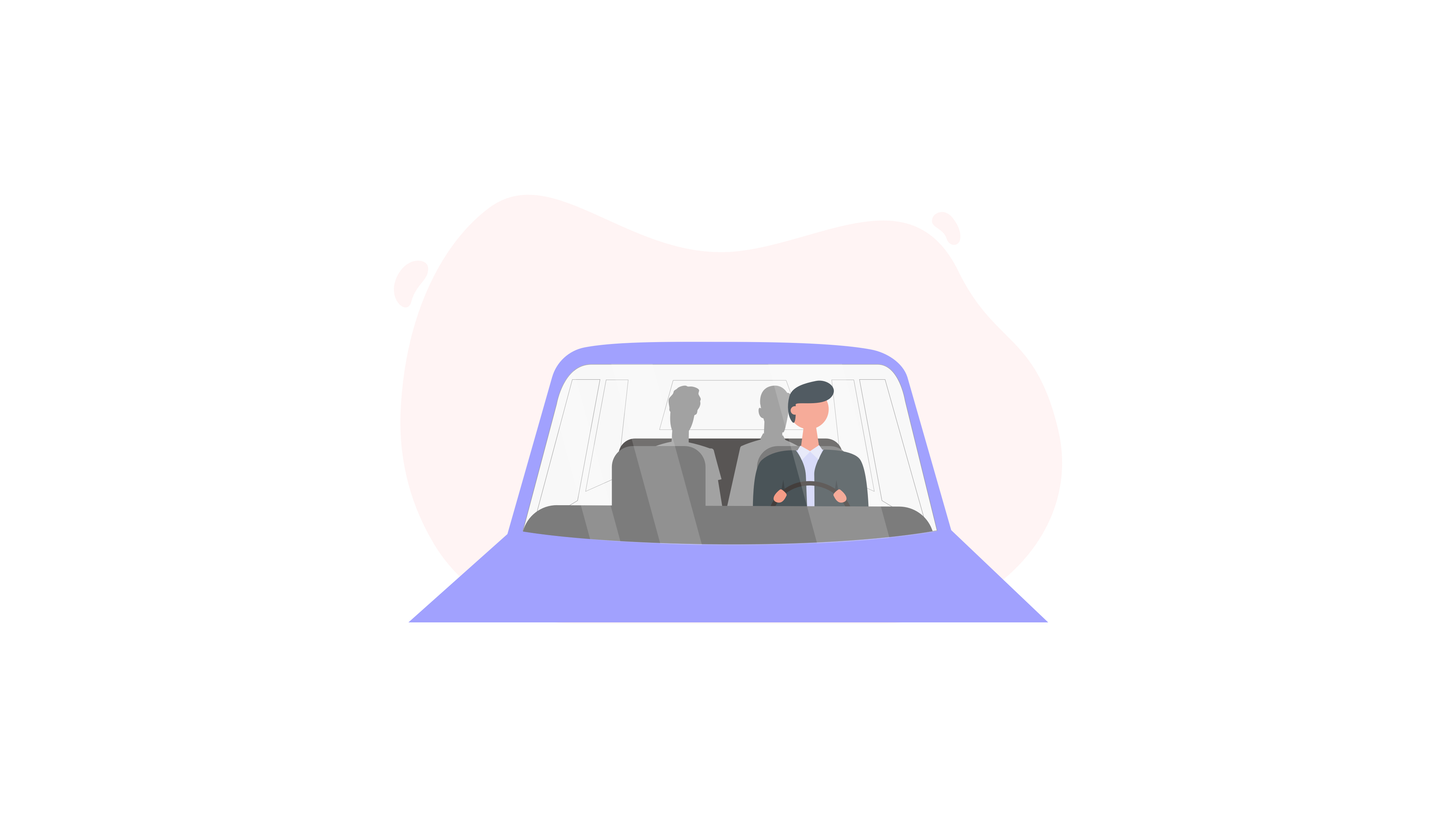 Shuttle Rides
Give guests courtesy rides to and from your business to increase visits.
We love how we can use HopDrop to collect feedback from guests so we can improve our valet operation. Léo Rivel
HopDrop software helped us reduce our labor overhead by 31% and made our employees more accountable. Scarlet Godding
We doubled our restaurant revenue across 3 locations by offering home delivery using HopDrop. Gabriel Salas