Dealership Courtesy Transportation Simplified
Digitize valet and shuttle service by better connecting drivers, dispatchers, and customers to save time.
Valet Pick-up & Delivery
Bring your dealership to customers' doorstep. Over 33% of customers report not finding a convenient time as the main reason for delayed vehicle maintenance. Offer a concierge door-to-door service that will pay for itself as valet customers spend more on repairs and rate their experience more positively. Works with Uber, loaner, and shuttle workflows.

🔴 Increase in service retention

🔴 Improve service drive efficiency

🔴 Increase customer spent

Affordable & Scalable
Pay Per Trip
No set-up fee. Cancel anytime. No hardware installation. Unlimited drivers, booking agents, rooftops, and vehicles.
Courtesy Shuttle
Customers that receive a courtesy transportation rate their experience higher than customers that wait at the dealership while their vehicle is being serviced. Waiting also leads to customers turning down extra repairs as they become impatient. Investing in a well-run shuttle service increases profitability and customer satisfaction.
🔵 Lower shuttle vehicle operating cost by 30%
🔵 Increase driver utilization by 40%
🔵 Reduce driver turnover by 60% with intuitive workflows.
Route Optimization
Reduce Fuel Costs, Travel Time, and Delays
A sophisticated algorithm that factors in custom dispatching logic, driver schedules, and live traffic data to create the most efficient route which is then communicated to the driver along with turn-by-turn directions to the destination.
OEMs & Auto Groups
Differentiate your brand by owning the customer transportation journey. Group dealerships by creating national and regional programs to experiment with different workflows to optimize for maximum cost reduction. Have full visibility into driver performance and resource utilization at the national and regional levels. Directly capture customer feedback to improve brand experience.
⚫ White-labeled dashboard, iOS, and Android App
⚫ Available in 28 languages
⚫ Track dealer, regional, and national performance
⚫ Capture ratings and feedback from customers

Turn-key
Mobility Solution

Automate Dispatch
Book trips based on live capacity to create optimized routes that are auto-dispatched to available drivers. Eliminate guesswork and improve dispatcher productivity.

Automate Communication
Send automated SMS ETAs to customers so they know when to expect their driver so they don't have to call the dealership and take up staff's time.

Capture Customer Feedback
Send automated SMS to customers to capture ratings, and feedback to monitor service quality and increase CSI score.

Multi-location Driver Pooling
Share drivers across multiple rooftops to eliminate slack resources and improve driver utilization.

Reduce Driver Turnover
Simplify and automate workflows to increase job satisfaction and lower driver turnover. All driver activities are time-stamped and geo-tagged for transparency.

Track & Optimize
Track drivers in real time. Produce analytics for OEM rebate programs. Monitor expenses to have full visibility into fixed operating costs.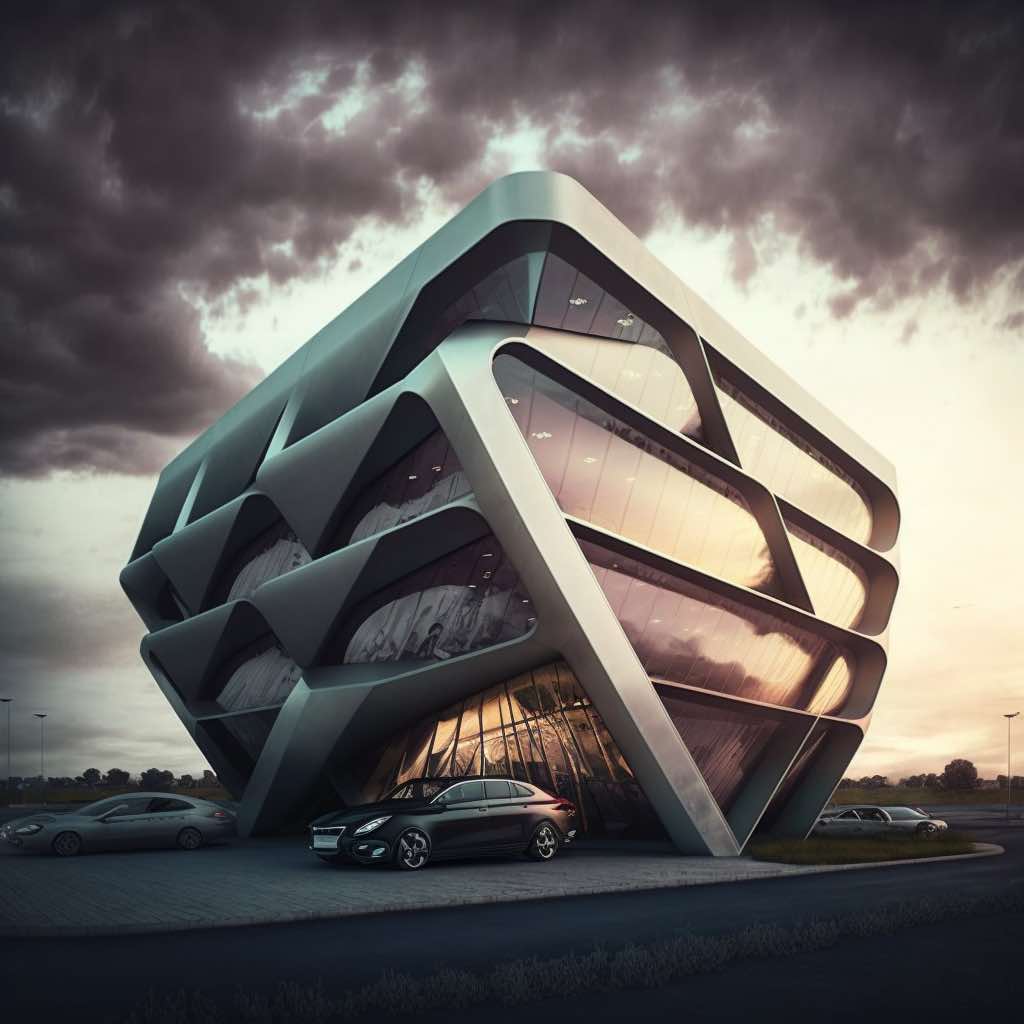 Dealership Shuttle and Valet Pick-up Drop-off Software
Shuttle Booking Software: Key to Productivity for Car Dealerships
Read More
Convenience Delivered
Complete more trips faster with fewer drivers.
Reduce customer wait time and increase CSI score while reducing costs with intuitive software with no learning curve.